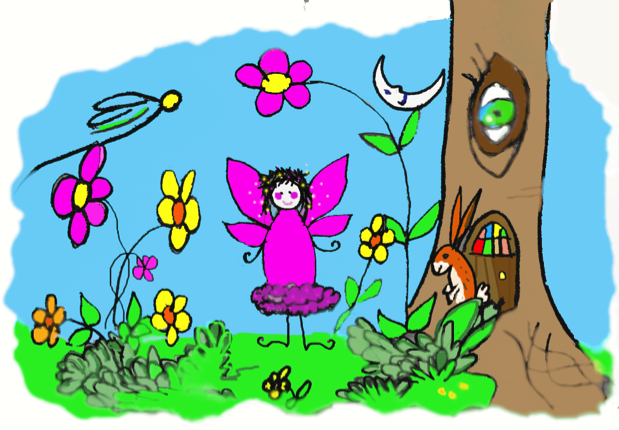 Valentine's Gift
Giving Tuesday is a global generosity movement unleashing the power of people and organizations to transform their communities and the world.
The Foundation's philosophy is to strategically lead to fund projects that will have a transformative impact in the lives of the children and families that we help, such as sending a child to summer camp. Please give as much as you are able to. Every little bit helps!
There are so many different ways to show generosity on Giving Tuesday. Be sure to share how you're giving with the hashtag #GivingTuesday and #NatashasWood to inspire others!