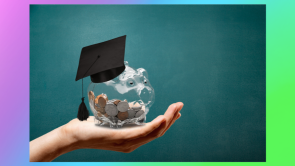 Scholarships
Though SOT, the NWF Higher Learning Scholarship via the DND recognized Higher Learning Scholarship program/ and including College accredited partners will be deployed though an established process. No one will be left behind.
The Foundation's philosophy is to strategically lead to fund projects that will have a transformative impact in our communities and world at large.
Due to the global pandemic Natasha's Wood Foundation scholarships were not awarded for 2020 and 2021.  Scholarships will be awarded in 2022.
In 2018, $8,000 was gifted to scholarships provided through the Support Our Troops organisation. Click here for details about these scholarships.