Board of Directors
Fay Maddison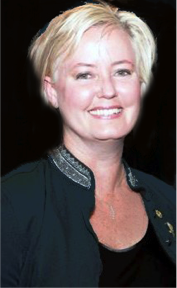 Author, creator of the children's global brand Natasha's Wood
Fay Maddison is the author/ creator of the global children's brand, Natasha's Wood™. Fay's Hollywood global production partners have financing and global distribution available, and are seeking an Australian and co-production film partnership. Fay holds both Australian and Canadian citizenship.
As a uniquely designed registered business, Natasha's Wood Inc. gifts relevant pieces of its intellectual property (IP), in the name of mental health and wellness, to other Allied charities that support Veteran and serving Armed Forces' children's arts programs. In Canada, the Natasha's Wood IP is gifted freely to the Natasha's Wood Foundation (NWF) and the NWF has a MOU with the Support Our Troops organisation, signed by the Office of Morale and Welfare. This allows for the NWF to fund children's programs involving both Veteran and serving Armed Forces families, generating support through Personnel and Support Programs (PSP) and High Five trained staff. In Australia, a Natasha's Wood picture book, literacy and art partnership is growing through the halo of the Invictus Games. More news soon about our new partnership in Australia!
Fay began her love affair with the ARTS as a youth studying theatre while growing up in Darwin, Australia. She has worked in theatre on stage, radio drama, film and television in Hong Kong, Australia and Canada. Her past adult literary work has been read at George Clooney, Danny Glover, Quentin Tarantino, Robert Evans, ICON pictures, Sony, Paramount pictures, and other fine producing studios. Fay was also commissioned to adapt a children's trilogy of novels from New Zealand, and has edited the first draft of an epic Australian World War I feature film screenplay.
With a deep, personal understanding of mental health in the area of post-traumatic stress (PTSD), Fay is a mental health advocate and now volunteers her time with an Australian mental health charity. Fay has several other IP properties being read at Australian production houses. Her focus most days is editing the Natasha's Wood trilogy of manuscripts adapted from the storyline for children's TV animation production. Fay also enjoys creating the Natasha's Wood storyboards and illustrations of the main characters that belong to the Natasha's Wood children's sparkling clothing line. Once in stores, Fay will gift a percentage of product sales back to youth programs for Veteran and serving members. I believe in children's wishes and dreams…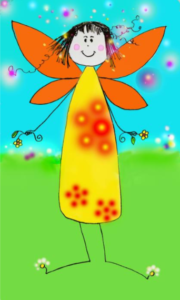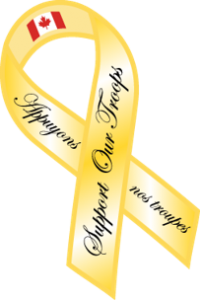 Fay Maddison – enquiries@natashaswoodfoundation.org
Author and creator Natasha's Wood TM
novels to children's TV film/ animation
https://fmfoxfairy.wixsite.com/natashas-wood-books
CHAIR and founder -Natasha's Wood Foundation
www.natashaswoodfoundation.org
Elizabeth is the owner of Lorenzin Research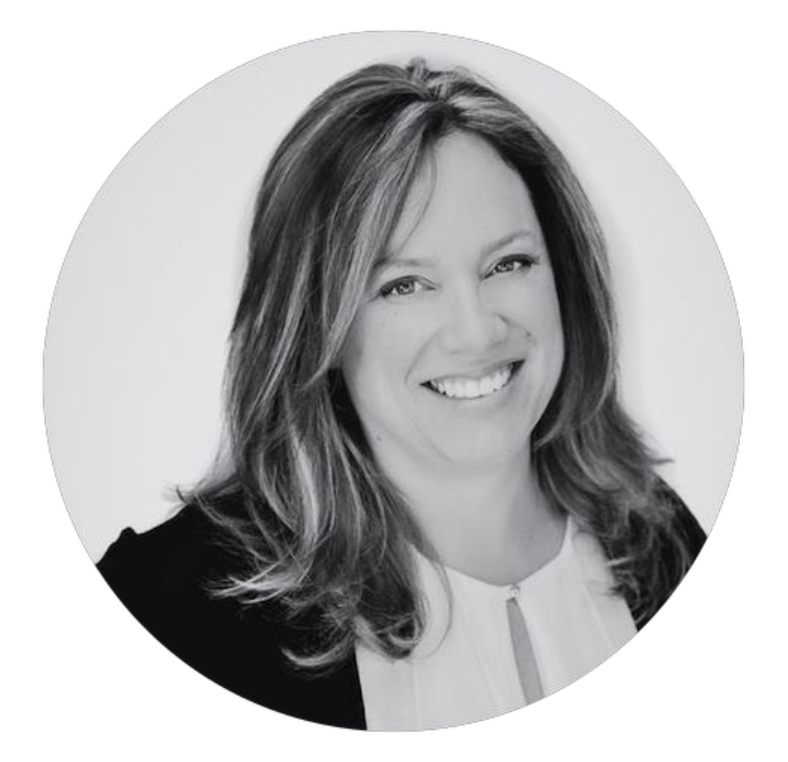 facilitation services. She has worked with small and large organizations, using research and analytics to discover insights that solve client, business, consumer and organizational challenges. Elizabeth applies a disciplined, fact-driven approach to answer core strategic questions and identify growth opportunities that are both creative and accountable.
Elizabeth also held senior positions in international market research firms such as GfK Canada and Northstar Research Partners where she informed brand and digital strategy, typically using CX (consumer experience) approaches.
Elizabeth completed a Master of Arts and while pursuing a PhD at the University of Toronto, she collaborated with her colleague, Dr. Sandra Burt, in the publication of "Taking the Women's Movement to Queen's Park: Women's Issues and the New Democratic Government of Ontario", in Arscott and Trimble, eds., In the Presence of Women, published by Harcourt Brace.
At the core of Elizabeth's passion and what has sustained her all these years as a moderator and facilitator is her unwavering interest in people's personal narratives – in essence, their stories. Whether she moderates a focus group of kids, moms, dads, millennials, or seniors or facilitates a meeting of a senior leadership team in the boardroom on the 54th floor of an office tower – she pieces together the various narratives to create common understanding, to tell a magnificent story of people coming together.
And her own personal story? Elizabeth is a mother of two girls who together, live in a small town in southwestern Ontario. Elizabeth also had a son named Luca who's short but beautiful life propelled his mamma into the role of advocate for children and palliative care. Since that time, any issue that impacts the stories of children's lives, stirs her imagination and heart.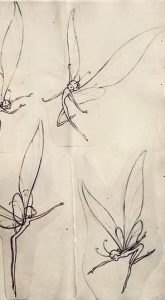 Johanna Roach is our newest board member. She is a 20+ year veteran working in the non-profit sector. Johanna has served on the Ontario Fencing board of directors. She helped launch and run the Canadian Stroke Network, Unmanned Systems Canada, and the Canadian Marine Industries and Shipbuilding Association.
Johanna has been a member of the military family for over 30 years. She fully understands the trials and tribulations of uprooting a family on postings to Germany, England; Israel, Damascus Syria with the United Nations, and across Canada while raising her children while her partner is away in the field. Johanna's partner also served tours to Bosnia and Afghanistan while she attended university and managed a busy household.
She is now retired residing in Eastern Ontario enjoying art classes to draw fairies, gardening, and traveling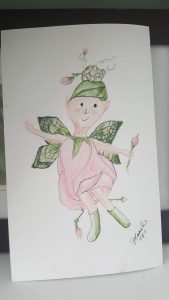 Anne's early career started as a secondary educator, specializing in Performing Arts. In recent times, Anne has worked in the not-for-profit sector, delivering programs for disengaged youth. Her strong sense of commitment to supporting young people and their families, and her background in proving mentoring programs for school-aged students who have difficulty in staying connected to school, have an important synergy with the Natasha's Wood Foundation. Anne's educational background includes Post Graduate studies in Management, Business and Marketing. Anne and her husband live in the Canberra Wine region, Australia and own a vineyard, called Spring Range. They also manage a sheep property business. Anne's husband volunteers with the local Rural Fire Service (RFS) and they have three children, with a son who currently serves with the Australian Defence Force.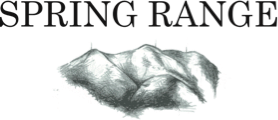 Spring Range Wines, Canberra Region