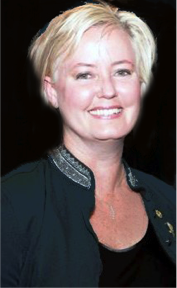 Author, creator of the Natasha's Wood brand.
Fay Maddison is the author/ creator of the children's brand, Natasha's Wood™.
As a uniquely designed registered business, Natasha's Wood Inc. gifts relevant pieces of its intellectual property (IP), in the name of youth mental wellness, education and eco-stewardship to the Natasha's Wood Foundation via an MOU with Canadian Armed Forces Morale and Welfare Services/ SOT and PSP family programs.
This allows for the NWF to fund children's and youth programs involving both Veteran, First Responder, and serving Canadian Armed Forces families. 
Fay began her love affair with the ARTS as a youth studying theatre while growing up in Darwin, Australia. She has worked in theatre on stage, radio drama, film and television in H.K., Australia and Canada. Her past adult literary screenplay work has been read at George Clooney's Smokehouse, Danny Glover, Quentin Tarantino, Robert Evans (China Town RIP), ICON pictures, Sony, Paramount pictures, and other fine producing studios. Fay was also commissioned to adapt a children's trilogy of novels from New Zealand and has edited the first draft of an epic Australian World War I feature film screenplay.
With a deep, personal understanding of mental wellness in the area of post-traumatic stress (PTSD) and being a Navy spouse for over twenty years Fay continues to advocate with her partners for serving families – past and present. Fay spends most of her time today editing the beautiful stories in the Natasha's Wood trilogy of manuscripts adapted from the storyline for a children's TV animation series production. Fay also enjoys creating the Natasha's Wood storyboards and illustrations of the main characters that belong to the Natasha's Wood children's sparkling clothing line. Once in stores, Fay will gift a percentage of product sales back to the Natasha's Wood Foundation youth programs of Veteran, First Responder and serving CAF families children.
I believe in children's wishes and dreams…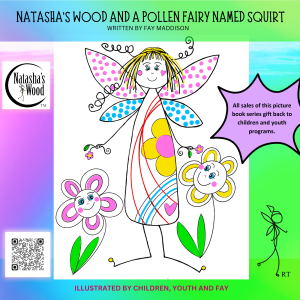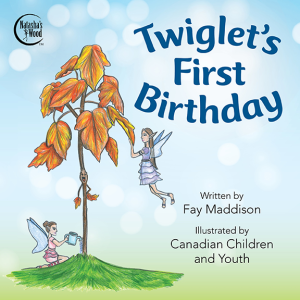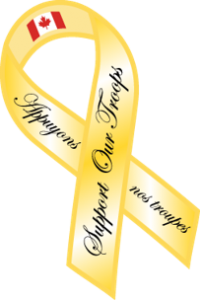 Fay Maddison
Author and creator of the Natasha's Wood children's TV film/ animation
CHAIR and founder -Natasha's Wood Foundation
www.natashaswoodfoundation.org